What Our Clients Says
Customer Reviews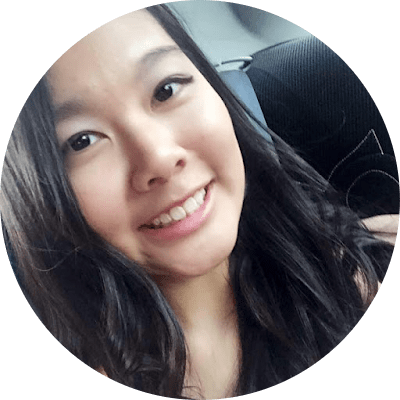 Melissa Goh
Very good African cuisine, my dad and I went to this place after seeing the reviews and the menu on their instagram. As people who had never tried African food before the lady who runs the bar was extremely helpful explaining everything on the menu and giving us recommendations. The staff were really nice and the service was amazing. Their Jollof rice is to die for and their beef stew was delicious. Very good serving and delicious food, would definitely come back again.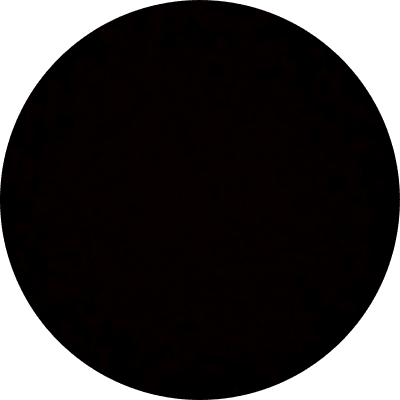 Alexandra Oliver
Just went to Aseda Lunch Bar for the first time. The lady who serves us is very lovely and explain us about the food with patience. The food is marvelous (especially the beef stew) and they serve big portion. Really worth it. Will be back soon!!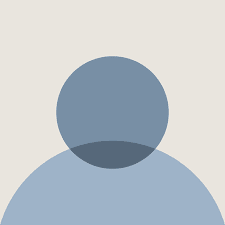 Ayo Ayonrinde
Been trying to find some Naija food in Perth for a while... found this place this afternoon for lunch. I now kno where I'm going for breakfast 10/10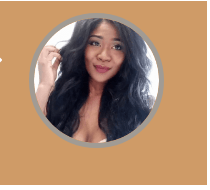 Xtina DC
My partner andI have been in search for some good soul food and it's safe to say we have literally died and went to heaven eating the food here!! Great food just what the Dr ordered!! Will definitely BE BACK :) and highly recommended by a very picky eater!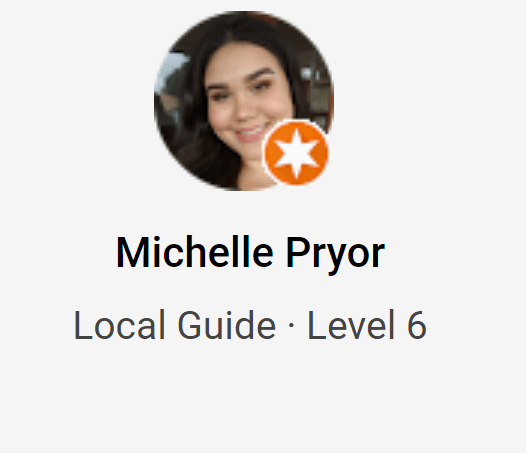 Michelle Pryor
I hadn't tried traditional West African food before and I am very happy with my first experience. The food was delicious and I can tell it was made with love! I tried the fufu with the pepper soup, jollof rice with beef, and the fried plantain and beans. All were delicious especially the jollof rice and beef. The fufu was also lots of fun to eat. I can't imagine the food I ordered being too healthy, but every now and then is okay. The lady who served me was very lovely to speak with and suggested a couple things that were popular. Thank you for the tasty meal!